My Team
As a Financial Representative for the Northwestern Mutual Financial Network, I am committed to helping my clients whether they are concerned for their own financial needs or those of their family or business. I don't do it alone. Here you will find a listing of the people who help make it happen.
Together, we stand committed to providing the best customer service possible. If you have a problem or need assistance at any time, please let us know.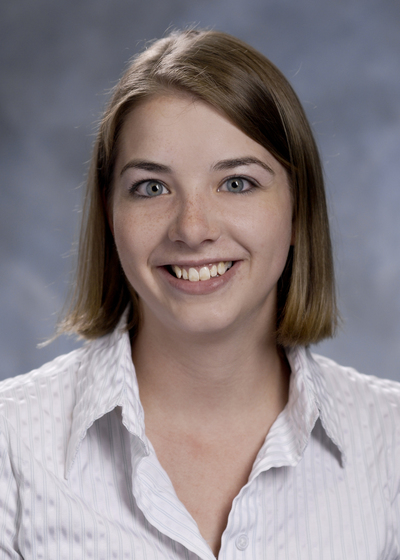 Andrea Butler
Office Manager
Office 507-405-5110

Andrea joined the team in 2008 and is responsible for the management of client records as well as providing support in the service and administration of client accounts. She is a graduate of the University of Wisconsin – River Falls and has degrees in History and International Studies. In her role, Andrea enjoys problem-solving as well as talking with clients when they call or come into the office.
Andrea and her husband, Jeff, live in Byron, MN and have a son and a daughter. Andrea enjoys spending time with her family, fishing, reading and traveling. She is also a passionate hockey fan who loves to attend any game she can.
You should contact Andrea if you need help updating account beneficiaries, changing an address, or modifying bank account information.